About
Precision Motorcycle's Service Center is Veteran-Owned, and staffed with expert dealer-trained and MMI (Motorcycle Mechanics Institute) trained mechanics. Most of our highly trained technicians have 20+ years experience in the motorcycle service and performance industry. Precision Motorcycle is located in Virginia Beach and have been serving the community since 2005. Precision is a full service motorcycle repair shop, equipped to handle any service or repair. No repair or service is too large or small – and service almost all makes and models of motorcycles from the newest Sportbikes and Cruisers to vintage motorcycles from all eras. We also offer expert service and repair on ATVs, street bikes, off-road & more.
At Precision, we believe safety is the most important consideration when riding a motorcycle, so for this reason we offer a free safety inspection to let you know of any issues that could present a danger when riding. New motorcycle riders are encouraged to stop by and learn more about how to maintain your motorcycle, ensuring it is always safe to ride. We are here to answer your questions. Precision Motorcycle is run by motorcyclist enthusiasts for motorcyclists enthusiasts. We want to make sure your passion for riding is safe, enjoyable and trouble free.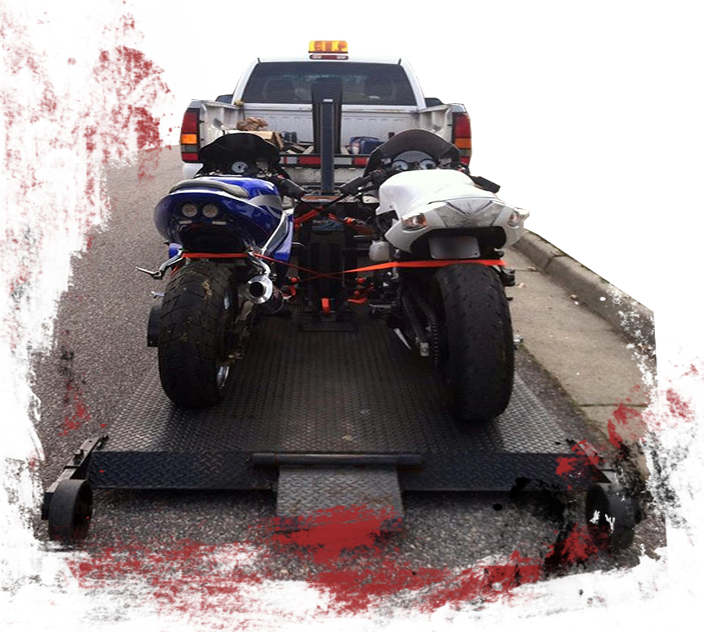 Precision Motorcycle serves Virginia Beach, Tidewater/Hampton Roads and all surrounding areas. We have years of experience servicing all makes and models including Honda, Kawasaki, Suzuki, Yamaha, Aprilia, Harley Davidson, Ducati, BMW, Triumph, Norton, BSA and many more.
Call us today at 757-248-8004 or stop by the shop for a FREE Safety inspection.